Construction Management | Consulting | Building of Commercial Projects
Featured Commercial Project: Quonset Hut Conversion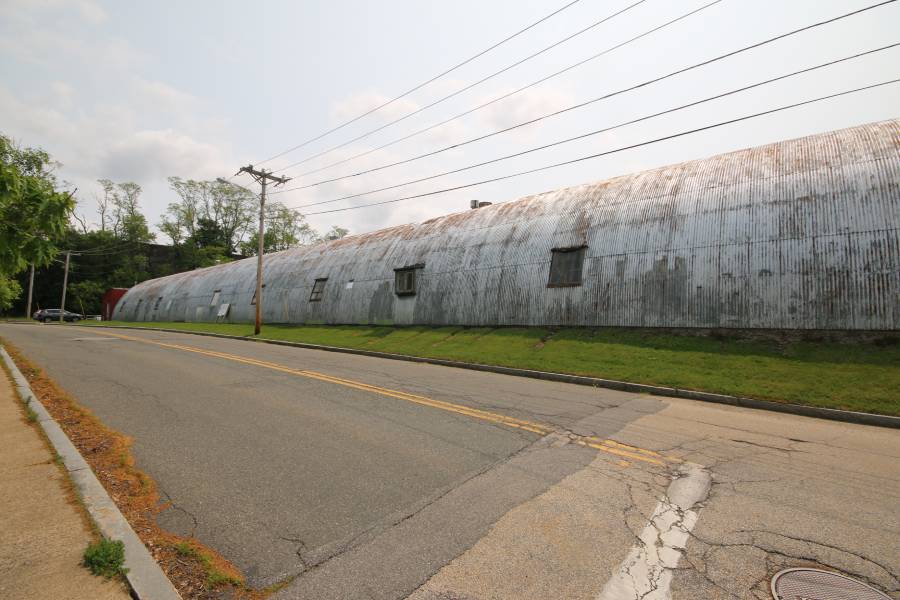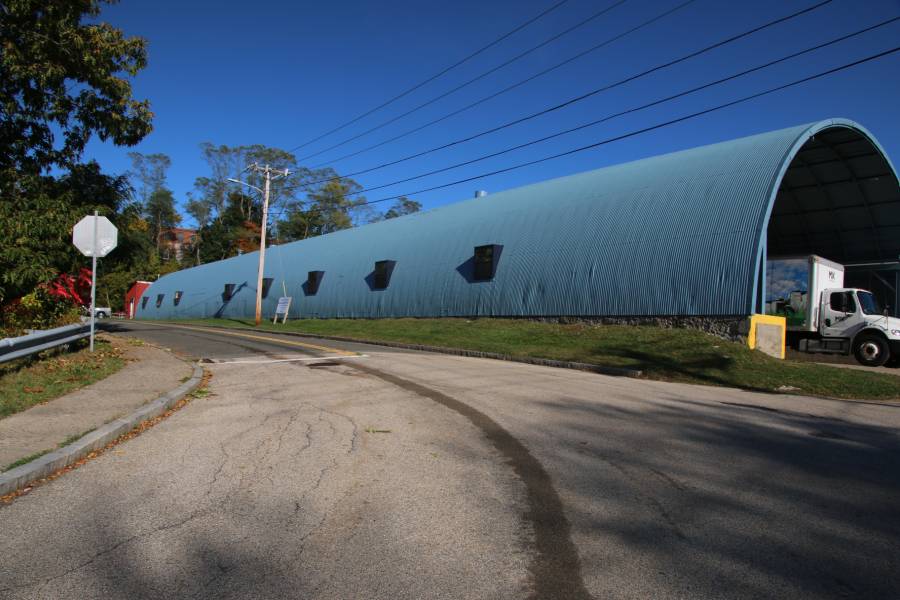 M Silver did construction management, design, consulting and build out, including oversight and work on hazardous waste mitigation, for the owner to aid in conversion of this industrial complex into condominiums.
Commercial & Industrial Gallery

Full Residential Design & Builds
Maintenance | Carpentry | Kitchens | Baths | Custom Homes
Our full building surveying is used to develop a maintenance and repair strategy. Planning and development of industrial projects like the condo project at Bartley Machine. With 40 plus years of experience and education we can help with all types of problems. Please contact us to schedule a consult.
Build out and maintenance of medical offices. Some of our recent projects include orthopedic, dialysis, and dental offices/centers.